Song of the South to hit DVD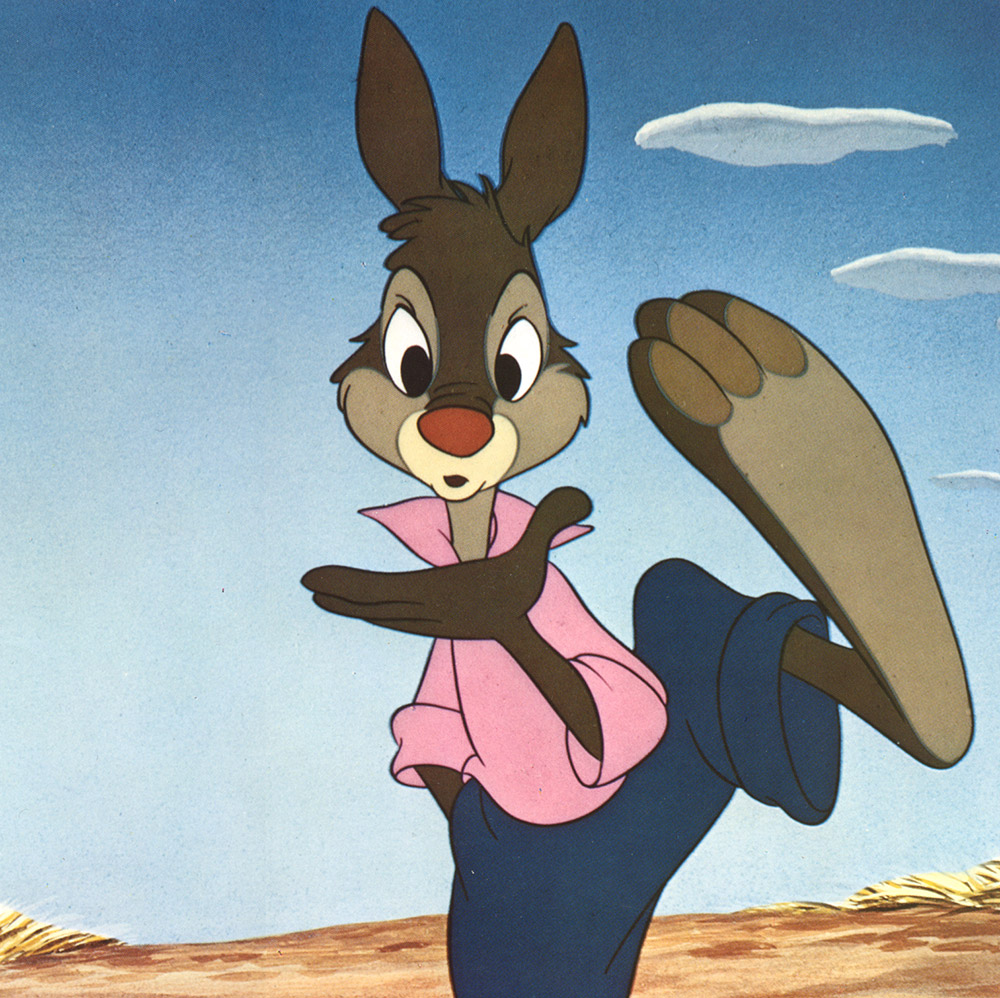 Believe it or not, it looks like Disney's
Song of the South
is finally coming out on DVD.
According to Jim Hill
, a source inside Buena Vista Home Video told him that a special edition DVD that places the film in historical context will be released in the fall of 2006.
"But aren't Disney Company execs concerned about how the African American community may response to 'Song of the South' 's release of DVD?," you continue. Yep. I won't lie to you folks. There's a lot of people in the Team Disney Burbank building who are very concerned that -- by releasing this much maligned motion picture on home video & DVD -- that the Mouse House is potentially opening itself up to a ton of bad publicity.

With the hope of avoiding that, BVHE reportedly plans to really pile on the extra features with "Song of the South." Among the ideas currently being knocked around is producing a special documentary that -- through use of clips from that TV movie version of Rodgers & Hammerstein's "Cinderella" that Disney produced back in 1997 as well as sequences from "The Proud Family" & "That's So Raven" -- would demonstrate that a person's color really doesn't matter at the modern Walt Disney Company. There's also talk of including Walt Disney Feature Animation's seldom-seen short, "John Henry," as one of the disc's special features.
Links to this post: